---
Skilled Nursing
Our nurses' goal is to ensure patient safety and administer the plan of care successfully.
---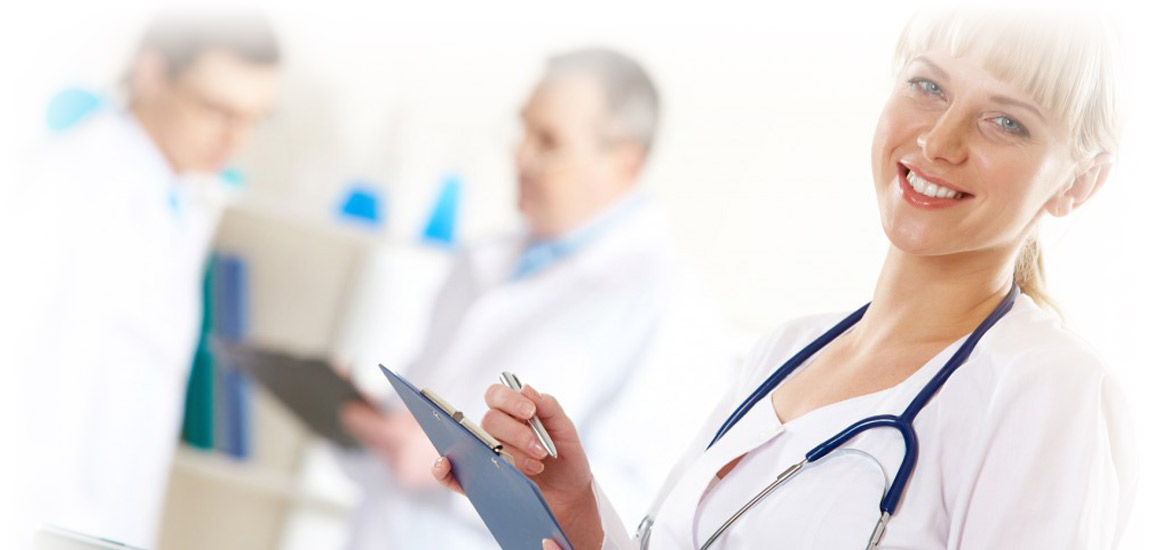 ---
Skilled Nursing is most often used by people who are suffering with:
Frequent hospitalizations
Extended hospital or nursing home stays
Medication Issues
New Diagnosis
Failure to Thrive
Diabetes
Hypertension
Alzheimer's
Parkinson's
Dementia
Recent Surgery
Wounds
Pressure Ulcers
Cardiac Issues
Frailty
Obesity
Congestive Heart Failure/Heart Failure
What Can Skilled Nursing Help With?
Diagnosis teaching
Wound Care
Dressing Changes
IV Therapy
Medication teaching
Lab Draws
Safety teaching
Blood Draws
Urine Specimen Testing
EKG in your home
Mobile PT/INR testing
Catheterization
Diabetes management training and help
What makes our Skilled Nursing better than our Competitors?
Skilled Nurses 24/7 on call
Appointments around your schedule
Well qualified nurses with a wide range of technical skills
One-on-One care
Personalized nursing goals
Labs drawn in your home
Safely make it to all of your appointments
Highest Medicare ratings in the area
Highest Customer Service Awards in the industry (Fazzi)