---
Occupational Therapy
Occupational therapists promote independence in the patient's home.
---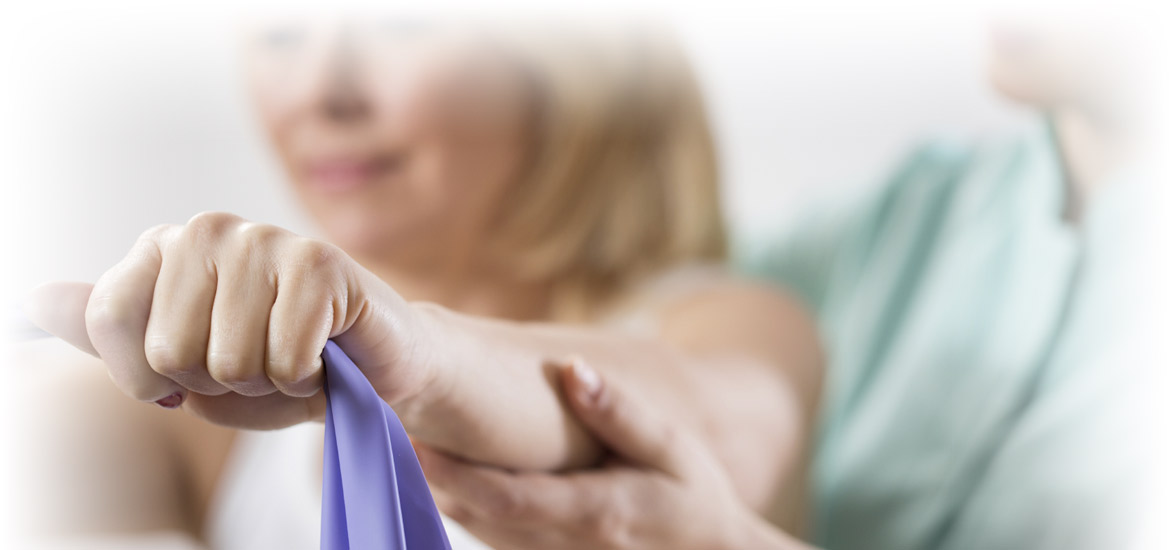 ---
Occupational Therapy is most often used by people who are suffering with:
Diabetes
COPD or Emphysema
Frequent hospitalizations
Extended hospital or nursing home stays
Congestive Heart Disease or Heart Failure
Parkinson's Disease
Alzheimer's
Dementia
Contractures
Stroke
Frailty
Joint surgeries
Fractures
MS or ALS
Low Vision Issues including Blindness
What Can Occupational Therapy Help With?
Bathing
Grooming
Dressing the lower body
Dressing the upper body
Eating
Administering Medication including shots
Daily routine issues
Toileting
Transferring
Using Walkers, Canes, Wheelchairs
Modifying tasks so a patient can do them Independently
What makes our Home Health Occupational Therapy better than our Competitors?
Occupational Therapy in your home
Appointments around your schedule
Address home safety issues
Address Independent task issues
High tech devices with no additional cost to you
One-on-One care
Personalized therapy goals
Safely make it to all of your appointments
Highest Medicare ratings in the area
Highest Customer Service Awards in the industry (Fazzi)