---
Interested in How We Can Help?
We offer a wide range of therapies, to help you
or your loved one regain an independent, healthy life!
Contact us Now
---
Welcome to
Tender Touch
Health Care Services
The only Locally Owned and Operated Home Health Agency in the Area! Find out what makes us the best!
---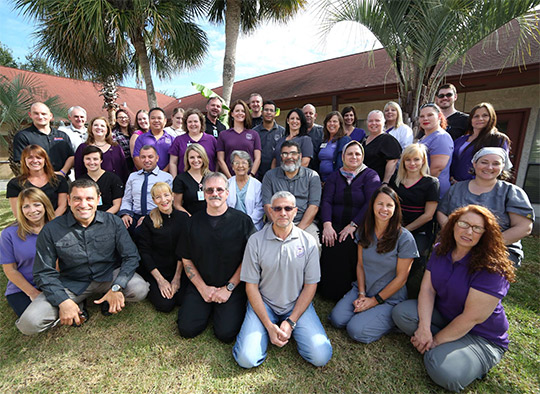 "Before Tender Touch came on the scene with our patient…she was under Hospice, but nobody thought she would live…now she is getting her strength back and is tough as ever…wow!"
Patient Advocate
"Dear Tender Touch, you have some wonderful employees working for you. The ones who come see me during the week really help me in several ways: checking my vitals, helping with the neuropathy, boosting my morale. I really look forward to seeing you!"
Mr. D